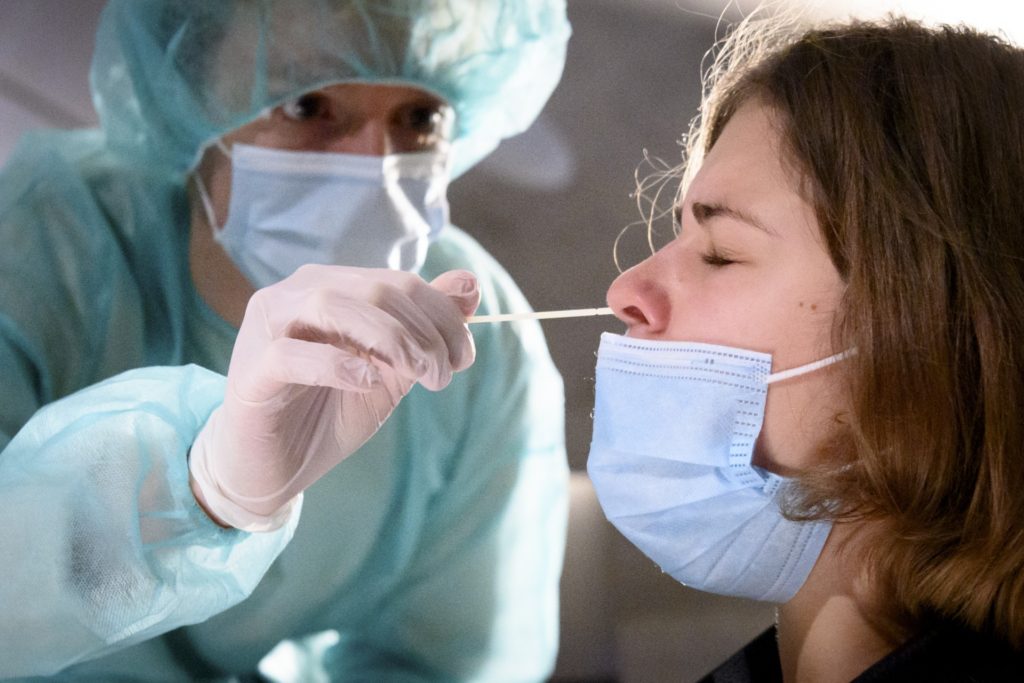 The University of Wisconsin, Madison, is requiring students residing in two campus residential buildings to undergo coronavirus testing. The mandate follows a spike in positive test results at the university, which places the university's total positivity rate at 2.7 percent.
According to a report by the Wisconsin State Journal, students living in two large residential buildings at the University of Wisconsin, Madison, will be required to undergo a coronavirus test in response to a recent upswing in the number of positive test results.
Stay tuned to Breitbart News for more updates on this story.